Xianju Le Grand Large Hotel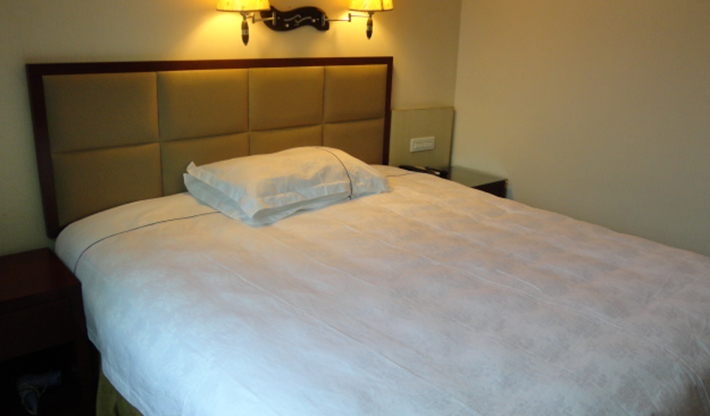 Xianju Le Grand Large Hotel is located in Xianju city bustling commercial district -- through the city road and North Road intersection. Convenient transportation, comfortable environment. 8 minutes from the bus station. The hotel covers an area of 3500 square meters, there are two main buildings and spacious parking space.
Hotel has 61 sets of standard rooms and deluxe business suites, the hotel is equipped with the elevator, central air-conditioning, closed-circuit television, domestic and international direct dial telephone facilities. The hotel also has restaurants, business center, dance hall, karaoke OK hall, sauna beauty center, business center, chess room etc.. Xianju Le Grand Large Hotel is the integration of accommodation, entertainment, leisure in one of the integrated Le Grand Large Hotel.