Fairy habitat Villa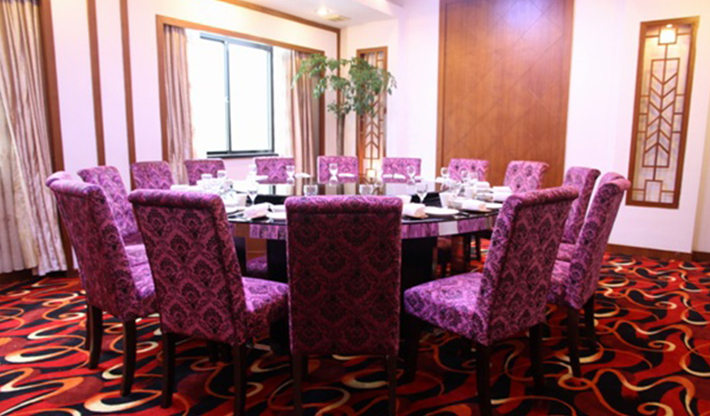 Fairy habitat resort hotel is located in the national scenic area of Xianju County scenic spot entrance, unique position, beautiful scenery, unparalleled.
The Shenxianju scenic area "cloud waterfalls, four seasons changing scenery beautiful Lun Meihuan. Shenxianju Resort Hotel embrace an excellent place to enjoy the beautiful sceneries. Hotel convenient transportation, Tai Jin highway Baita exports to immortal living area 5 km, Zhu Yong high-speed immortal Ju export to immortal residence area 2 kilometers. Shenxianju villa resort to vacation, conference, catering, room for the subject of Boutique Resort Hotel has various rooms 120 (sets); 10 private dining rooms, restaurants can accommodate more than 200 dining, providing a rich and characteristics of Xianju buffet breakfast, and dinner can accommodate 600 people meeting, while supporting the entertainment, chess, sports activities.
Out of the window, the warm rain mountains Lan Lan, allowing you to remain within doors, overlooking the mountains, Harmonia Qingxin Shu head.
The hotel can undertake all kinds of meetings, recuperation, groom, etc., generation is meticulously arrange travel itinerary.