Xianju Minghao Fasthotel (North Branch)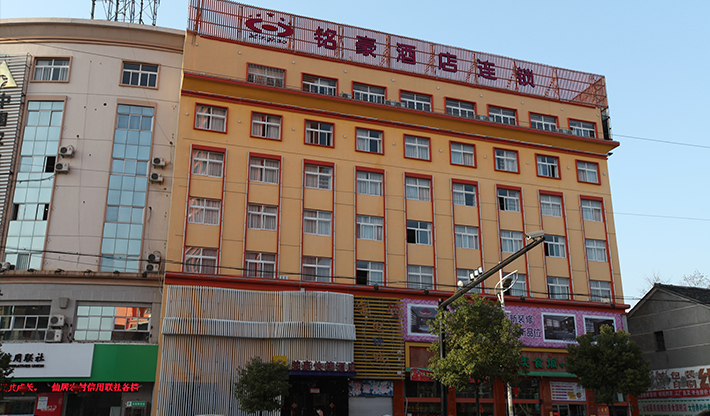 Fast Minghao Hotel (Xianju City North Inn) at Xianju County Center of bustling Triangle Garden, around the various types of large supermarkets, shopping malls, adjacent to the big banks, enterprises and institutions, convenient transportation is your business and leisure tourism is an ideal place.
Xianju Minghao hotel chain is a domestic cities is very popular fashion hotel, hotel inside and outside decoration was designed by the famous designer, according to the star standard built. In the shop with central air-conditioning, digital TV, computer optical moving high-speed Internet, automatic chess table, fire safety monitoring system, facilities. Room style simple and chic, color lively, modern and stylish, giving guests a warm, clean, comfortable, safe accommodation environment. We will be "guests first, the human service" for the purpose of business, sincerely look forward to your visit!